Medicines at End of Life project (MaEoL) in the Eurobodalla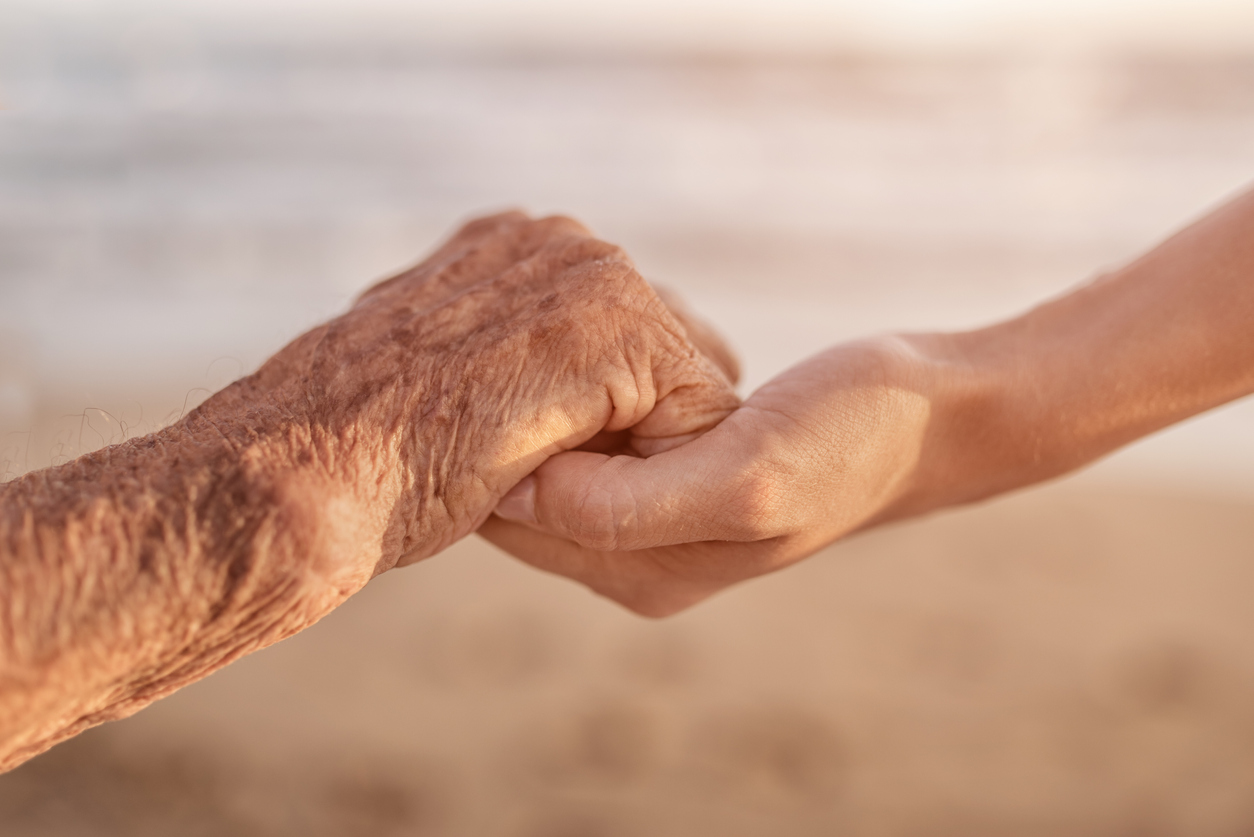 Funding has been made available through COORDINARE to improve access to medicines for people receiving palliative care in the Eurobodalla region.
The Medicines at End of Life project (MaEoL) is working with community pharmacies to ensure that the necessary medicines are accessible to people receiving end of life care at home. In the coming months, MaEoL will be contacting general practices, aged care providers, pharmacies, ambulance officers, Aboriginal health professionals, hospitals and community health centres in the Eurobodalla to offer accreditation and access to resources in end of life care medicines.
The project aims to achieve the following outcomes:
You can find more about the background of MaEoL and caring@home here.
The contact person for the project is Joanne McMahon - Project Pharmacist MaEoL. Get in touch with her at jo@bhmlawyers.com.au.