New action plan to tackle ice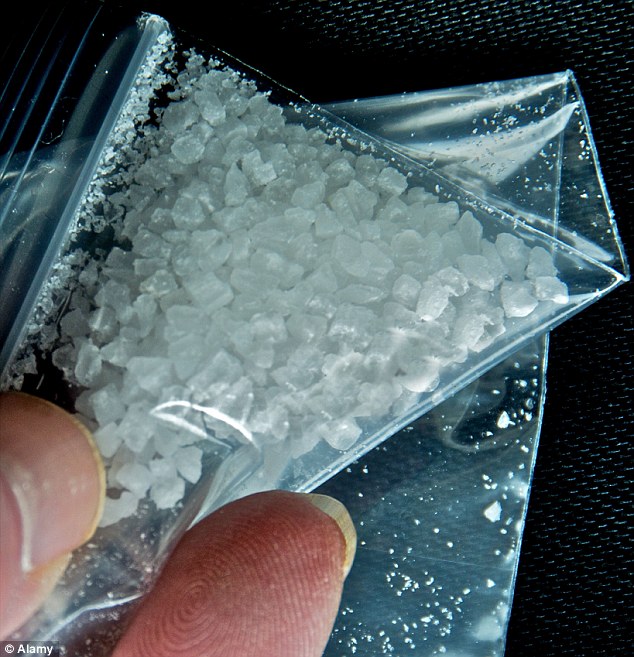 On Sunday, the Federal Government released a National Ice Taskforce Final Report and the Commonwealth response which sets out a new action plan to reduce the demand for ice and the harm it causes, while continuing efforts to disrupt supply.

Proportionally, Australians use more methamphetamine, including ice, than almost any other country. Evidence suggests that there are well over 200,000 ice users in Australia.

As part of its comprehensive package, the Government will invest an additional $285.2 million over four years across five key areas:
$241.5 million to be invested through the 31 PHNs, which will use their local knowledge to boost the alcohol and other drug treatment sector and reduce demand
an additional $13 million to introduce new MBS items for addition medicine specialists to increase the availability of treatment
an additional $24.9 million to help families and communities by providing the resources, information and support they need to respond to ice
an additional $18.8 million to establish better research, evidence and guidelines on ice, including a new Centre for Clinical Excellence for emerging drugs of concern.

As the South Eastern NSW PHN, we are committed to working with the Department to understand the details of the National Ice Action Strategy, and will then work with our local communities to determine what form of treatment will be most effective in each local area. As soon as more information about what resources will be allocated to South Easter NSW we will let you know.

More information regarding the Government's response is available here.