No jab, no pay laws pass parliament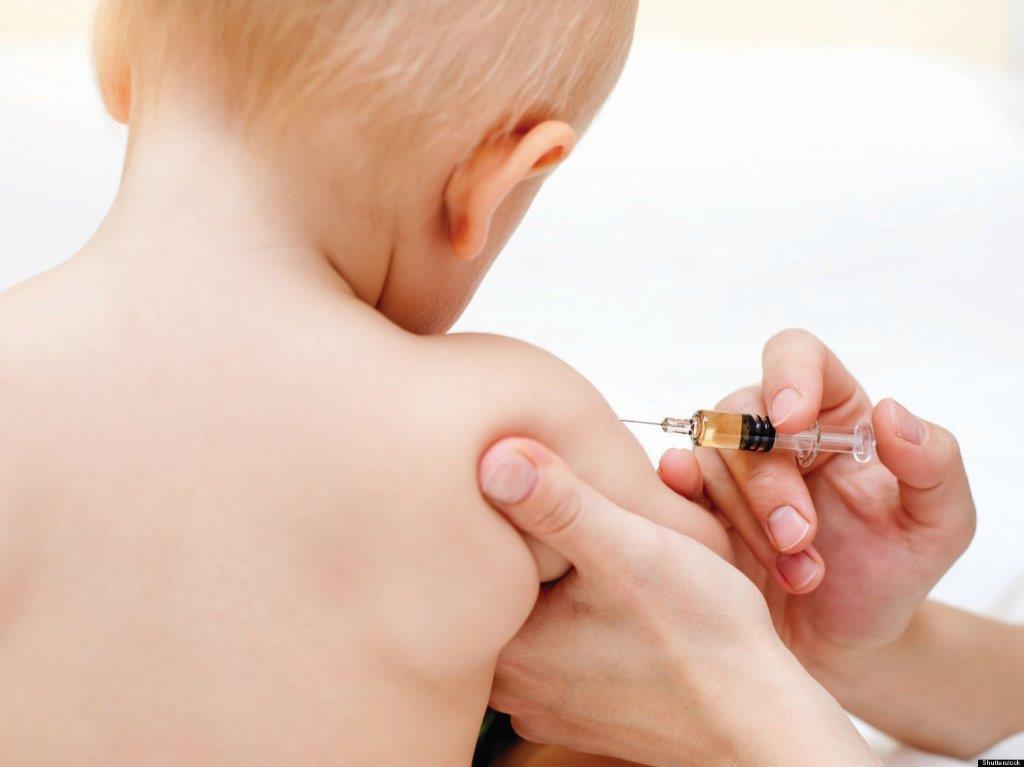 From January, parents who don't immunise their children will not receive childcare benefits, rebates and the Family Tax Benefit A end-of-year supplement.
The federal government's no-jab-no-pay laws, which will withhold family payments worth up to $15,000 per year from parents who fail to have their children vaccinated, were passed by Parliament on Monday 23 November.
The changes will start on 1 January 2016 and mean parents who conscientiously object to vaccination for philosophical or religious reasons will not be able to collect the payments.
Only families who are unable to vaccinate their children for medical reasons will be exempt.
More than 90 per cent of children aged under five have been vaccinated in Australia, however more than 39,000 children under seven have not been immunised because their parents hold objections.
Announcing the laws in April, then-prime minister Tony Abbott said the laws were designed to encourage more families to get their children vaccinated.
Click here for further information from the Department of Health regarding the No Jab, No Pay measure. The following fact sheets are also available on our Resources page: