Opt in or opt out of My Health Record at any time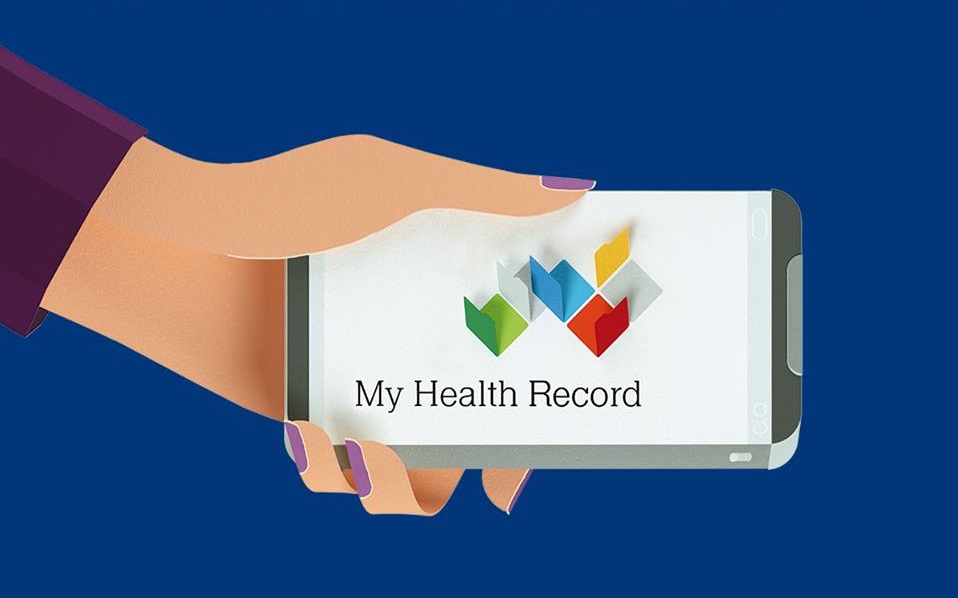 The Minister for Health recently announced an extension to the My Health Record opt out period until 31 January 2019. The opt out portal and help line will remain open and available until then, and records will be created for every Australian who wants one after 31 January 2019.
Further to this announcement, the Australian Parliament has passed legislation to strengthen privacy protections in the My Health Records Act 2012. The new legislation means that individuals can opt in or opt out of My Health Record at any time, and permanently delete their record.
Briefly, the changes will:
allow Australians to permanently delete their records, and any backups, at any time
explicitly prohibit access to My Health Records by insurers and employers
provide greater privacy for teenagers 14 years and over
strengthen existing protections for people at risk of family and domestic violence
clarify that only the Agency, the Department of Health and the Chief Executive of Medicare (and no other government agency) can access the My Health Record system
explicitly require law enforcement and other agencies to produce a court order to access information in My Health Records
make clear that the system cannot be privatised or used for commercial purposes.
This is backed up by harsher penalties and fines for inappropriate or unauthorised use of My Health Records. A summary of the changes is available here and the media release is available here.
For more information, visit www.myhealthrecord.gov.au or call the help line on 1800 723 471.