Palliative and end of life funding announcement for South Eastern NSW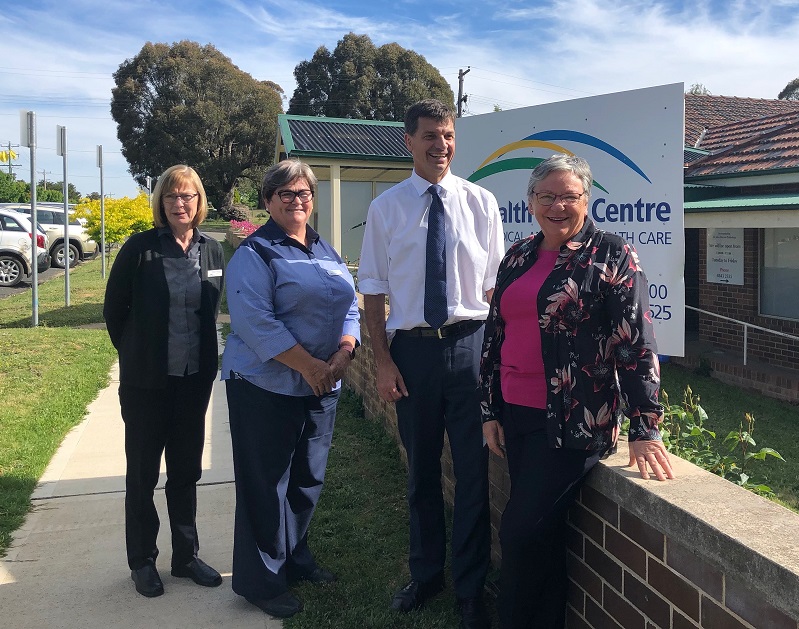 COORDINARE - South Eastern NSW PHN today announced that additional Commonwealth funding will be provided for palliative and end of life care in South Eastern NSW.
Dianne Kitcher, CEO of South Eastern NSW PHN said this funding is part of a broader project aimed at supporting improved capacity, coordination and partnerships between providers of palliative and end of life care in South Eastern NSW.
"All local general practices were invited to submit an expression of interest to participate in the project, and we congratulate those who have been selected for the first round of funding," said Ms Kitcher.
Below is a summary of the practices which have been funded:
Junction Street Family Practice, Nowra – will work with the Illawarra Shoalhaven Local Health District and two local aged care facilities (RACF) in Nowra to streamline the way end of life care is provided to local residents. An important aspect of the model will be improving communication channels between RACF staff, palliative care staff, NSW Ambulance paramedics and the practice team, as well as care planning for patients who have a terminal condition.
ANU Medical School – will work in collaboration with Sharp Street Surgery, Bombala Street Surgery and the various Cooma aged care facilities to strengthen the palliative and end of life capacity of primary care providers working in aged care. The aim is to improve the coordination and integration between providers in Cooma.
The Health Care Centre, Crookwell – will recruit a palliative care registered nurse to implement an integrated palliative and end of life model of care in the Crookwell region. The nurse will liaise with the patient and their families and carers, along with their general practitioner, the hospital, aged care facility, pharmacist and ambulance, as required, to ensure the patient's preferences, beliefs and values about end of life care are known and respected.
"The funding will enhance the engagement of current pathways available for palliative and end of life care in South Eastern NSW," said Ms Kitcher.
"It will ensure local residents receive the most appropriate multidisciplinary care at the right time, by the right team, in the right place."
This project is supported by funding from the Australian Government through the PHN Program.