Public consultation: HPV vaccination recommendations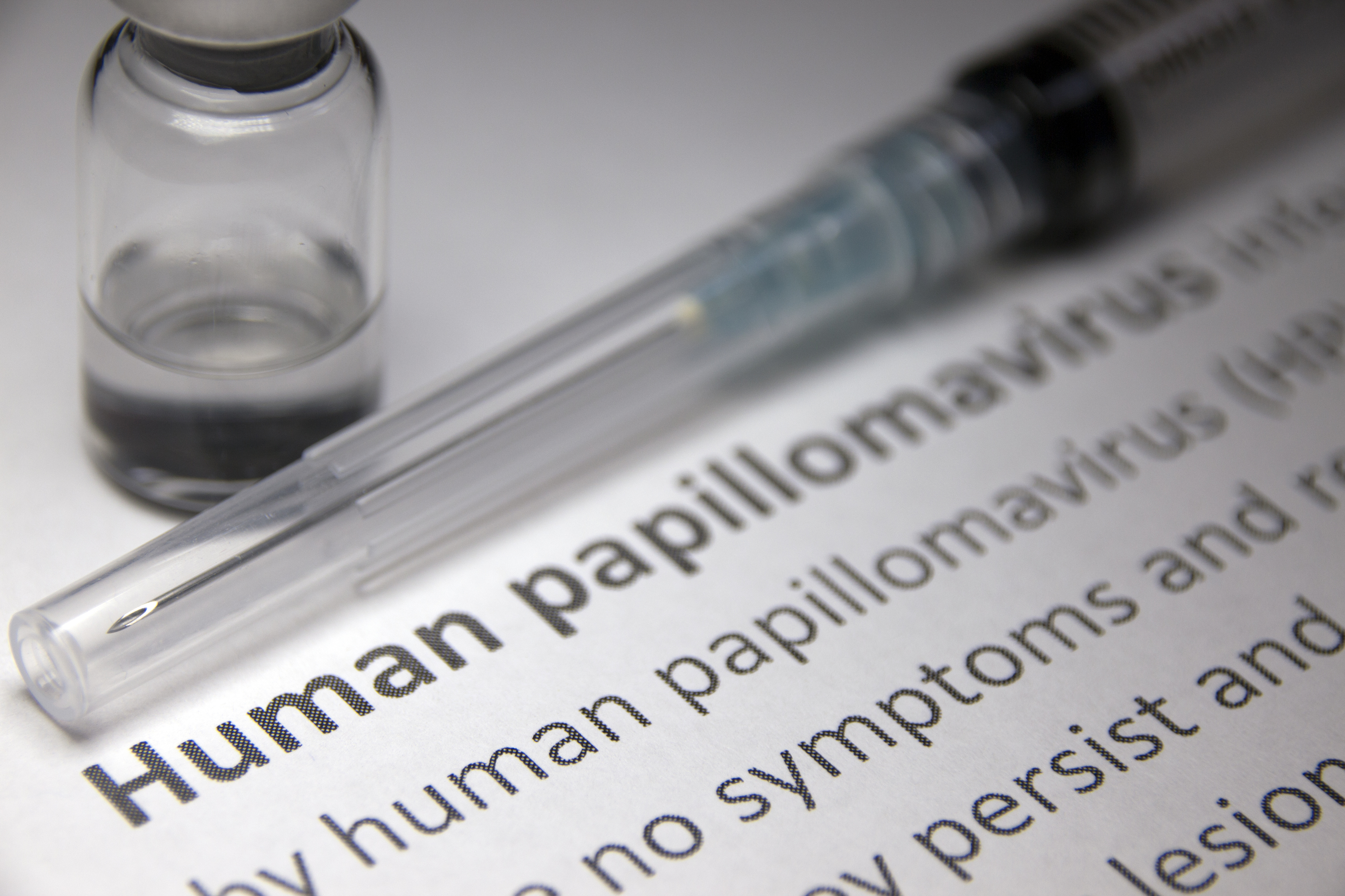 The Australian Technical Advisory Group on Immunisation (ATAGI) has advised that a public consultation is now open on proposed changes to human papillomavirus vaccination recommendations in the Australian Immunisation Handbook.
This public consultation will remain open until 11.59pm on 30 November 2017.
The public consultation document can be accessed here. To make a submission, follow the link and click 'Online Survey'.
If you have questions regarding this consultation contact the ATAGI Secretariat via email.